What separates the pros on Fiverr from those that are just average? It all comes down to their descriptions. You may be surprised how many people don't take advantage of this opportunity to promote themselves. This is a compilation of Fiverr profile descriptions from some of the best sellers on the platform. Take your time to read what these talented freelancers came up with and use them as a resource for your new project descriptions.
Best Sample Fiverr Profile Descriptions
Whether you've been here for years or even if this is your first time, you're going to want to take a look at the best Fiverr profile descriptions Samples!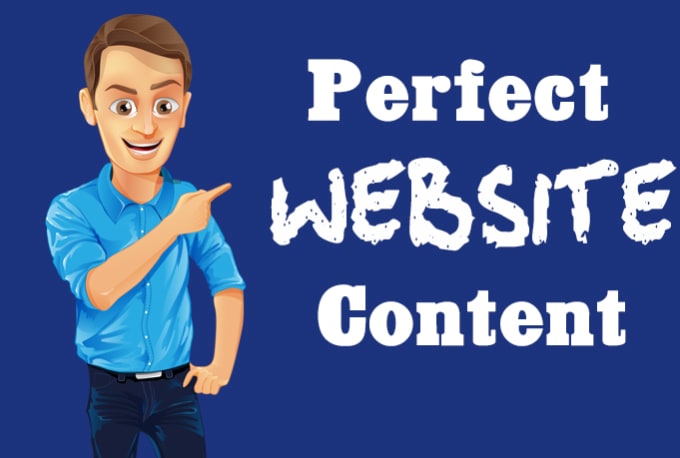 What works in this Gig?
An amazing description write-up that raises the trust of the buyer and highlights the strength of the seller.
The gig ends on a very positive note and alls upon its buyers to place their orders immediately.
An add on benefit of increased sales beacuse of the amzing write-up you can buy is shown to the buyers effectively.
The gig has been reviewed by 1351 buyers and is rated 4.9 by buyers.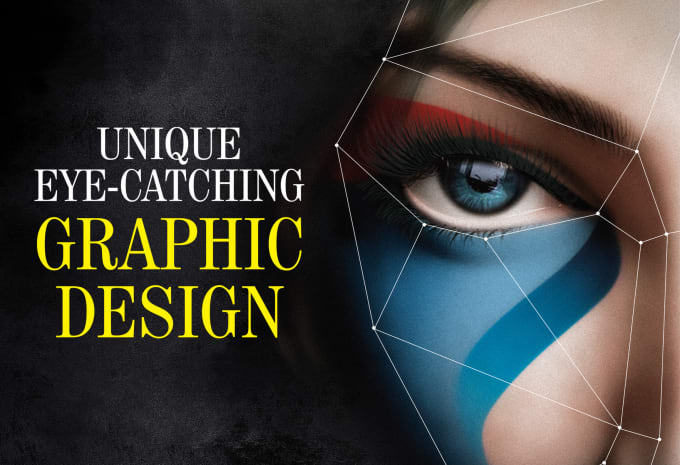 What works in this Gig?
Great beginnig 'All work in this gig is CUSTOM made and created FOR YOU by a professional!'
A clear description of what can be delievered by the seller.
The pakages and pricing of different products makes it easy for the buyer to choose.
The gig has been reviewed by 1518 buyers and is rated 4.9 by buyers.
What works in this Gig?
The seller makes a gret first impression with his amazing poster. The poster describes the servives offered succintly and beutifully.
The seller further promise 24/7 customer support that is very attractive.
The three different gigs offered are also very well described by the seller.
The last sale and amazing customer reviers cinch the deal.
The gig has been reviewed by 2884 buyers and is rated 4.9 by buyers.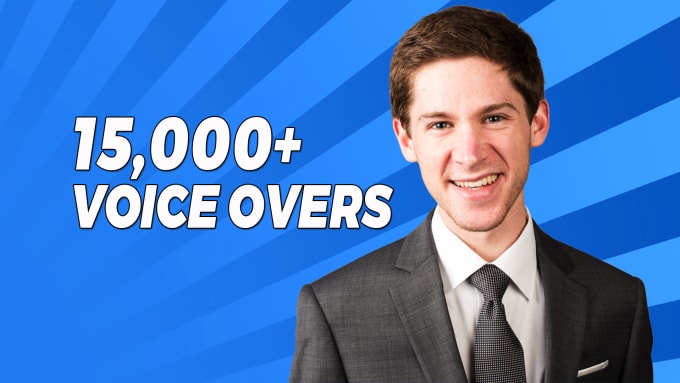 What works in this Gig?
The claim of '15000+ voice over done' combined with the high sell of the gig makes it stand apart from the rest. Experience matters.
The sample voice overs attached ensure that the user trust is retained.
The gig description is also very well explained and it explains exactly what the user needs to choose and select.
Overall it is a great gig that has been reviewed by 16355 users and rated 5 stars.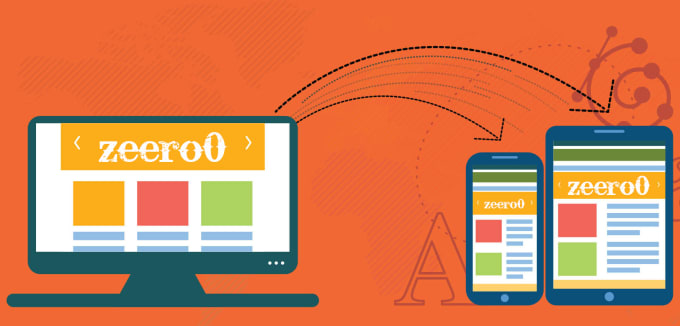 What works in this Gig?
Point wise description of all deliverables.
Lots of Bonus features that the seller has promised to deliver at no extra cost.
The gig has been reviewed by 360 buyers and is rated 5 by buyers.
Features of Great Fiverr Profile Descriptions
Many things make the best Fiverr profile descriptions, but they all have a few things in common.
First, they all have some sort of enticing headline that grabs your attention right away.
Second, they all make you want to know more about what the seller is offering.
Third, they are all well written with good grammar and spelling.
Fourth, they make you want to buy what the seller is selling.
And fifth, they tell you exactly what you need to do to get their services.
The best Fiverr profile descriptions also don't try to sell you anything. They tell enough about the seller to make them exciting and give them a chance to impress you enough to buy from them.
How to create a good Fiverr Profile Description?
When you're trying to create the best Fiverr profile description possible, it can be helpful to have an example. You have just seen numerous excellent profile descriptions. Go ahead and make your gig now and keep in mind the following points:
Keep it short and simple.
Avoid cliches.
Use your profile description as a place to emphasize what makes your Fiverr service unique or special.
Don't use your profile description as a place to make guarantees or promises that you may not be able to keep.
Don't use SEO buzzwords like "guaranteed" and "high quality" unless you can actually deliver on them in every case (and actually want to).
Make sure there aren't any grammatical errors in your profile description or other sales text on Fiverr; it looks sloppy, and the impact will be far greater than you think — especially for new sellers or those who don't have a lot of positive feedback yet (or whose feedback isn't very strong).
Use the best Fiverr profile descriptions samples provided above to make your profile as attractive as possible to new clients. Give your skills and services a name that pops and highlights the benefits of choosing you over other sellers. There's no need to be too technical, so keep things simple. Don't hesitate to stand out by mentioning values or experiences that separate you from other similar sellers on the site.
Check the how-to-write the best Fiverr profile descriptions.